Bryan Quaranto and Luis Jorge Rios Organize First TED Circles Event Discussing Mental Health
Join us for the FIRST ever TED Circles event online July 26th, 2020 where we will be discussing Mental Health in the current state of the world!
About this Event⚡️
World class speakers Luis Jorge Rios, Bryan Quaranto, Andy Audate, Tony Delgado, Scott Beltz, Farrhad Acidwalla, and Jay Jay will take the stage online to discuss mental health in a 2020 enviroment and what it means for the world. 
TED Circles ⭕️ is an open platform of small groups that engage in conversations about ideas.
Circles can take place 100% virtually so they are helping communities stay connected, especially now. Hosted by volunteers, Circles watch and discuss a TED Talk. They share takeaways online to consider each other's perspectives and create a global conversation.
This event is FREE. You can register for the LIVE event hosted on ZOOM Here: at www.TedCircles2020.EventBrite.com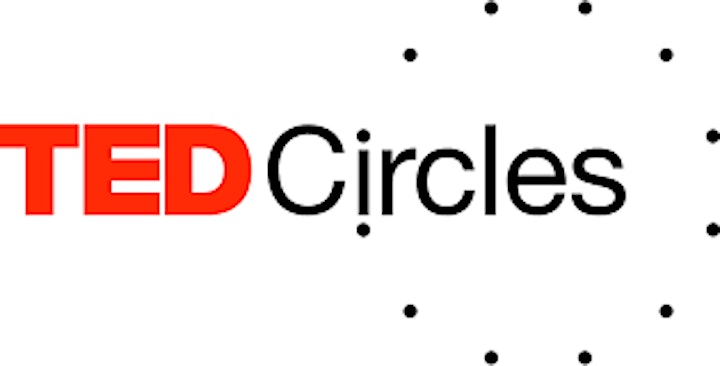 The Creative Activation Mastermind: San Juan, PR
This January, join us in San Juan, Puerto Rico for a 2 day mastermind discussing how you can level up your brand and use the power of creativity to your advantage from successful artists and entrepreneurs all around the world.
This mastermind is a 2 day event focused on enabling artists and entrepreneurs with the right tools and resources to create from⚡️
We will have a ton of live speakers and interactive events within the 2 days. This event is scheduled 3 days before the San Sé Festival in Old San Juan.
Are you looking to grow your brand to the next level? Learn from successful entrepreneurs and branding experts at The Creative Activation. This event is taking place in San Juan, Puerto Rico on January 9th & 10th, 2021.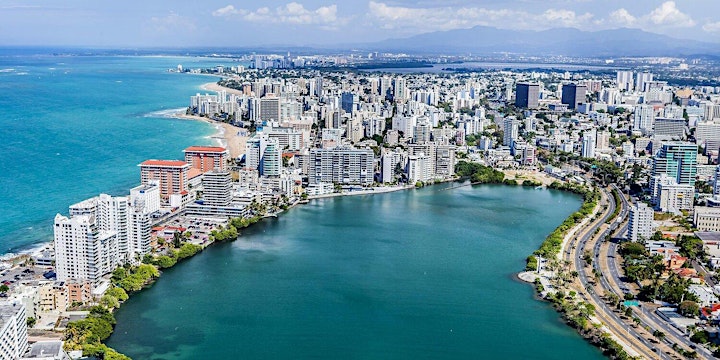 The conversation of the mastermind will be centered around creative branding and how artists can collaborate with entrepreneurs to use your creative vision to leverage your business, create brand deals, and use the power of creativity to your advantage.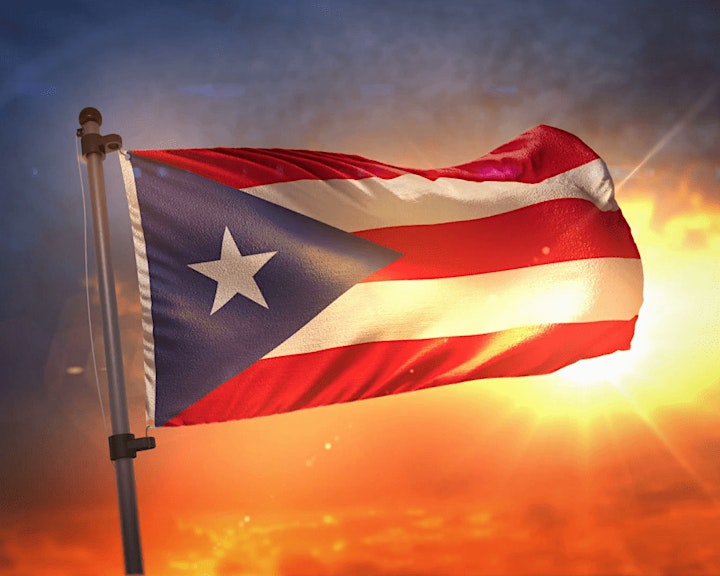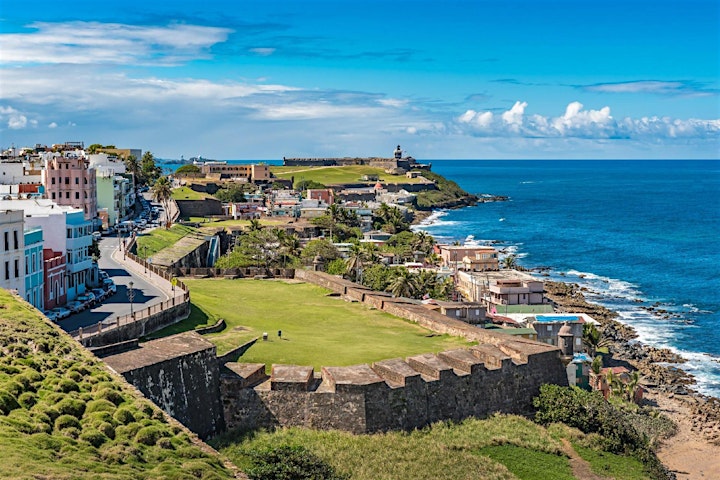 This is our first event we are hosting so the entire collaborative effort is dependent upon you…
If you would love to escape to the beautiful Caribbean Island of Puerto Rico this winter, preorder your tickets here at http://www.thecreativeactivation.eventbrite.com
Join our WhatsApp group here: https://chat.whatsapp.com/ErTa4ceR